This is a demonstration how Auglio mirror plugin works, feel free to use it.
A. B. HILLS Lipstick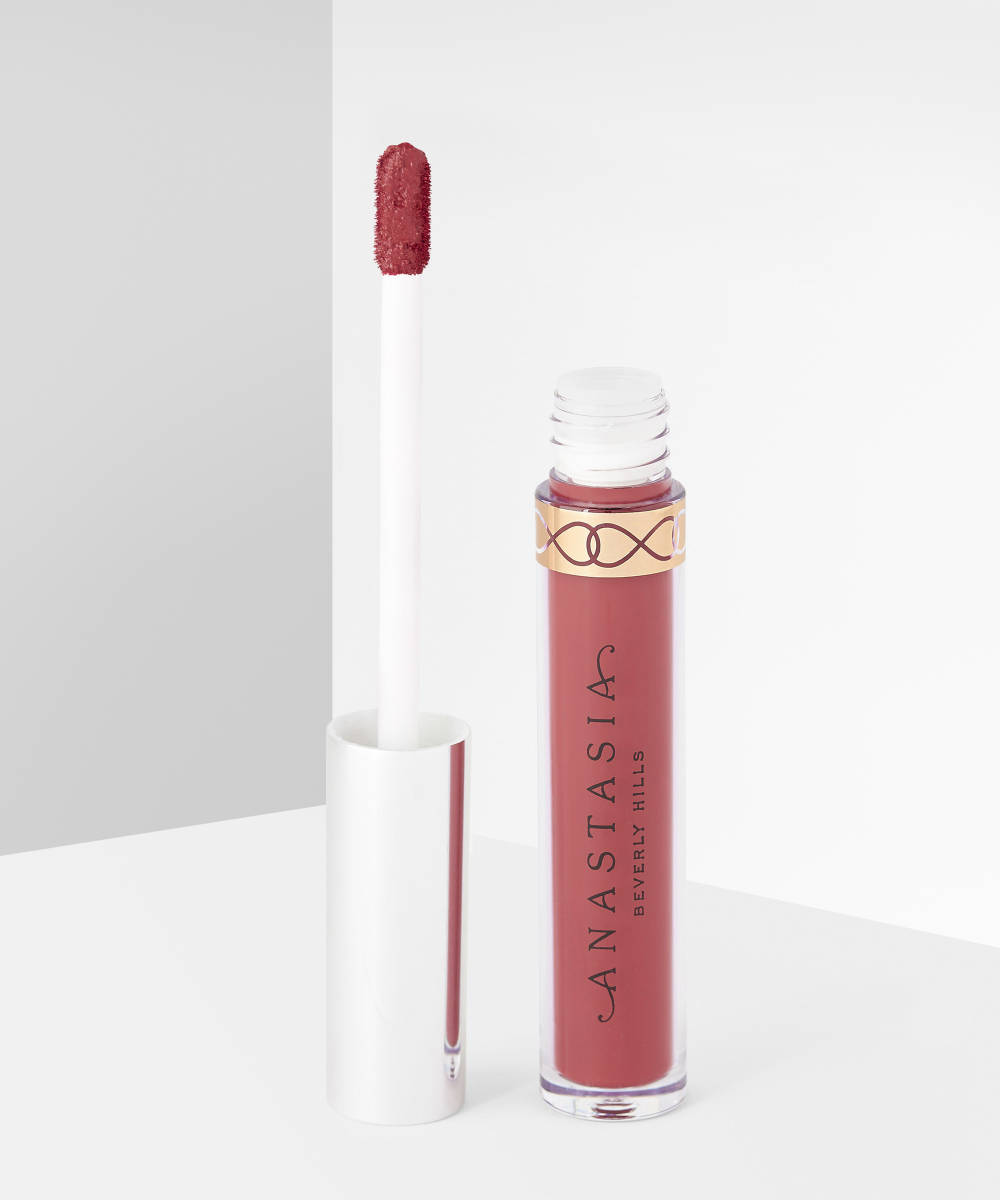 Anastasia Beverly Hills Liquid Lipstick
A long-lasting liquid lipstick. Available in a range of highly-pigmented colours, Liquid Lipstick comes with a sponge applicator that smooths product over lips with maximum precision and impact. Formulated with different finishes, each shade provides a wash of unique, long-lasting colour.
Try it now