This is a demonstration how Auglio mirror plugin works, feel free to use it.
LIME CRIME Lipstick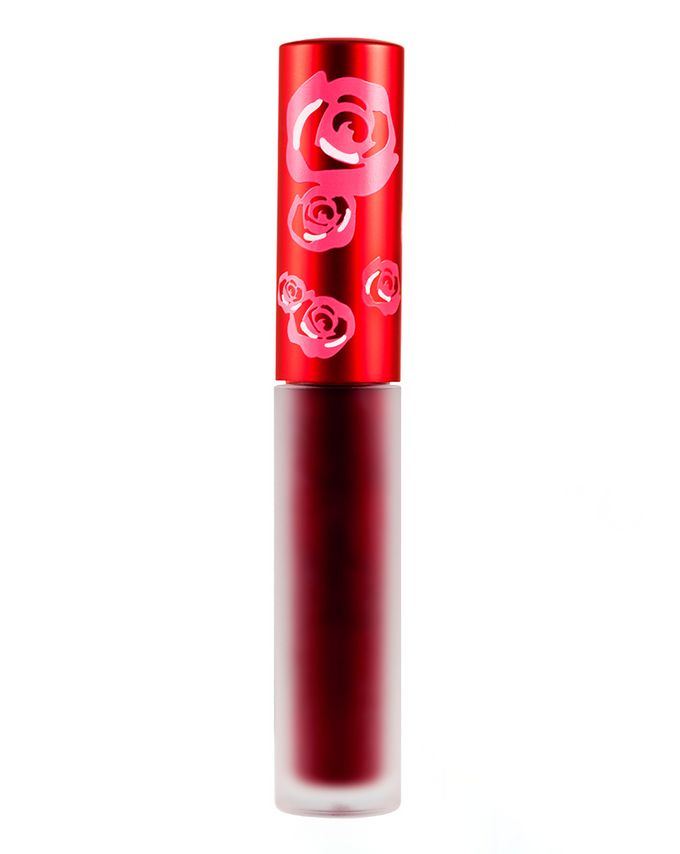 Lime Crime Matte Velvetines
A long-lasting, matte, richly pigmented liquid lipstick. French vanilla-infused formula glides on as a liquid and dries down to a luxurious, velvety matte finish that lasts for hours and hours.
Try it now