Sobre nosotros
Hemos sido pioneros en el campo de la realidad aumentada para el comercio electrónico desde el principio y estamos comprometidos con la innovación, el desarrollo y la búsqueda constante de mejores soluciones para usted y sus clientes. ¡Únete a nosotros y mantente al frente!
Empoderando al equipo de Grandes Personas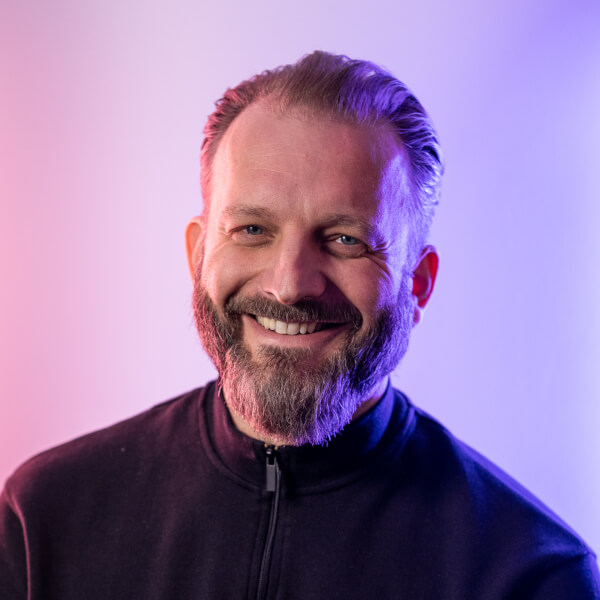 Ondrej Bagin
CEO & Co-owner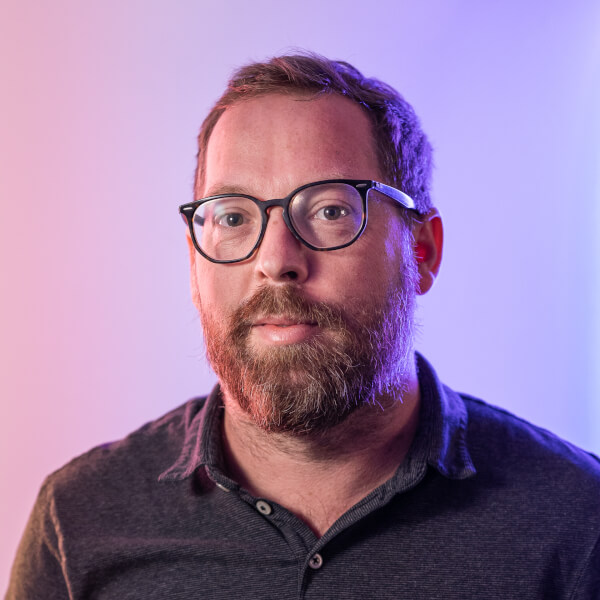 Peter Soós
CTO & Co–owner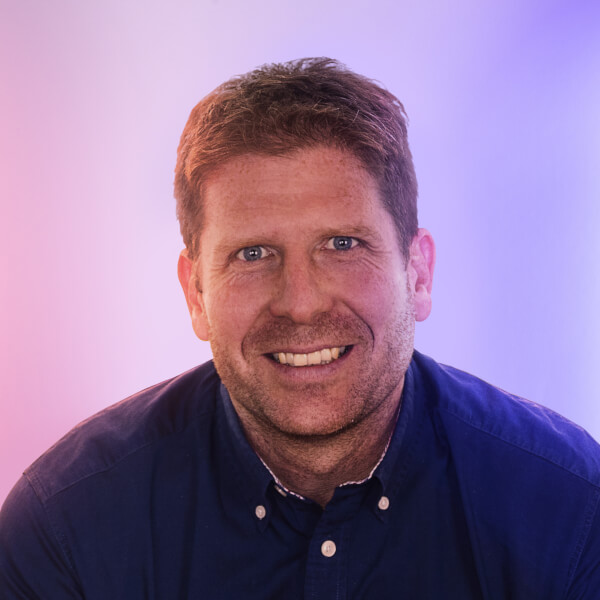 Vít Endler
CSO & Co–owner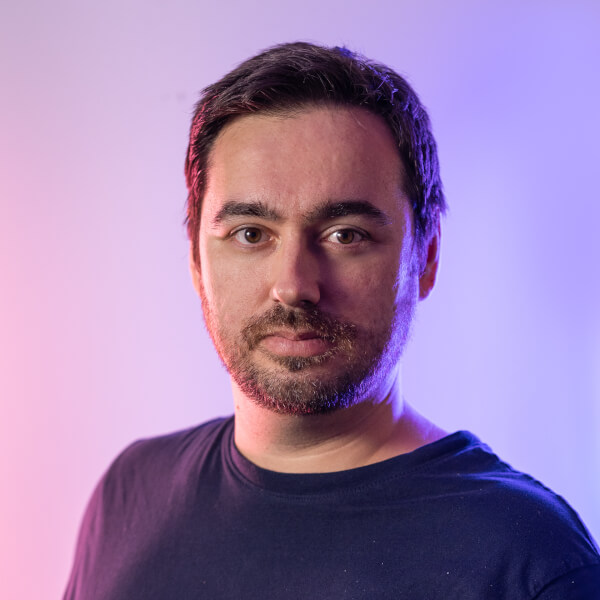 Balázs Bosternák
Principal Software Developer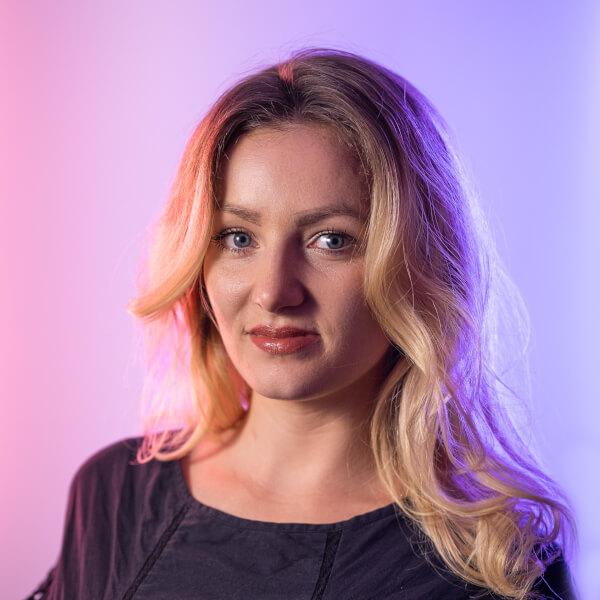 Lenka Bošnovičová
Business Development Manager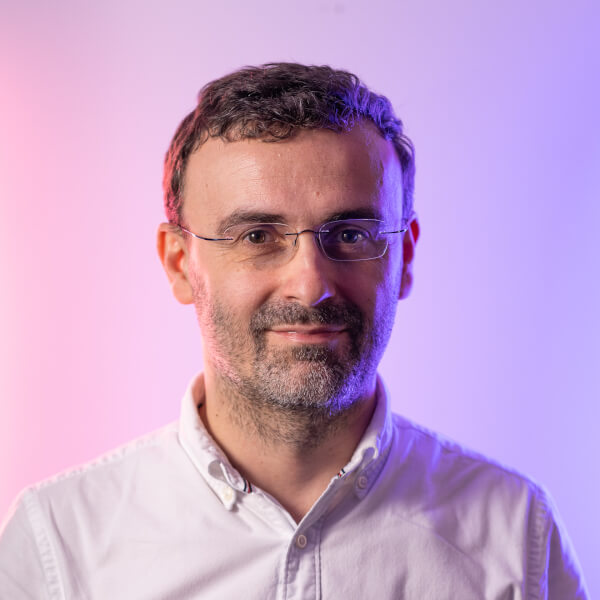 Ákos Németh
Chief Business Development Officer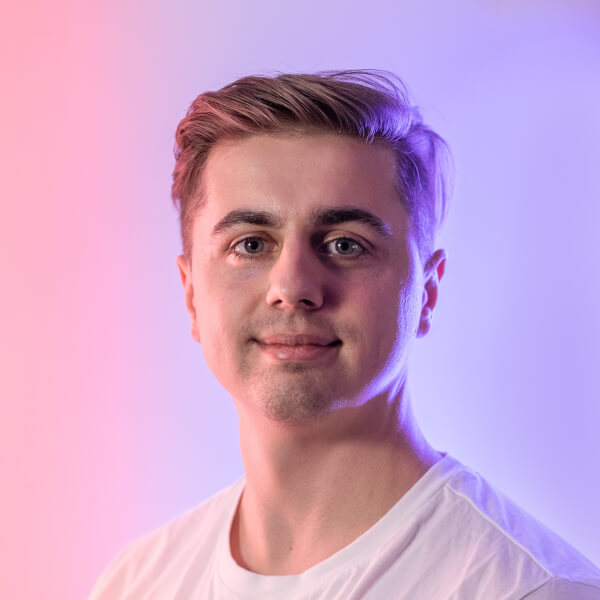 Jakub Živný
Senior Software Developer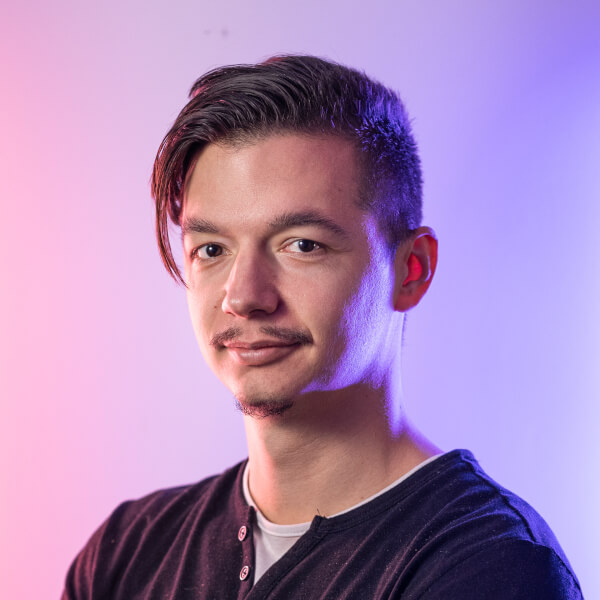 Michal Vincze
Process & Controlling Manager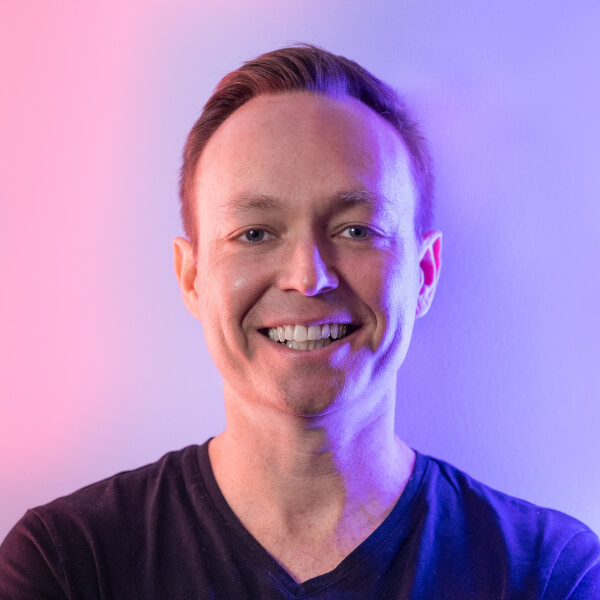 Daniel Watzko Rubini
Head of Cosmetics
Alex Szalai
Head of Auglio UK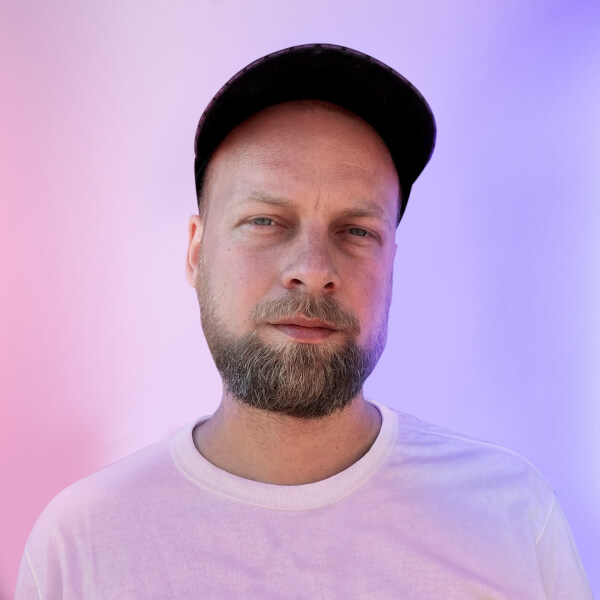 Martin Krafčík
Chief Marketing Officer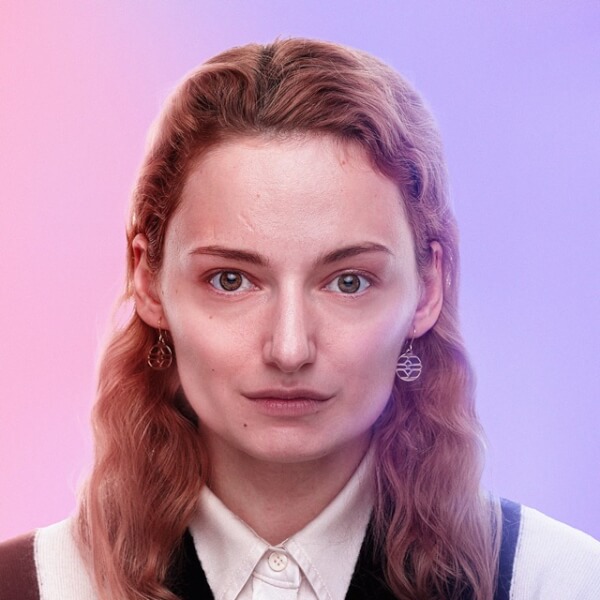 Anastasia Koval
Account Manager
Andrej Jurčák
Graphic Designer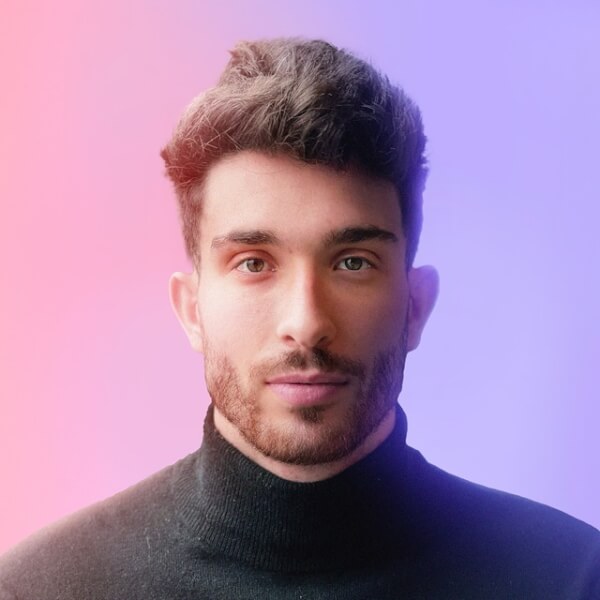 Daniel Sánchez
Business Development Specialist
Peter Garaj
Software Developer
%
Incremento promedio en ventas
+
Virtualizaciones de este mes
+
Usuarios únicos este mes
+
Modificaciones Diarias de Producto
+
Virtualizaciones Diarias
Hablemos
¿Alguna pregunta? Nuestros asesores se pondrán en contacto.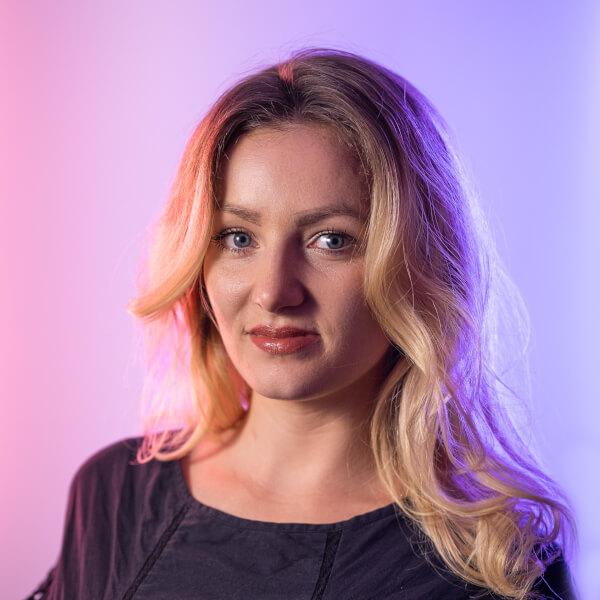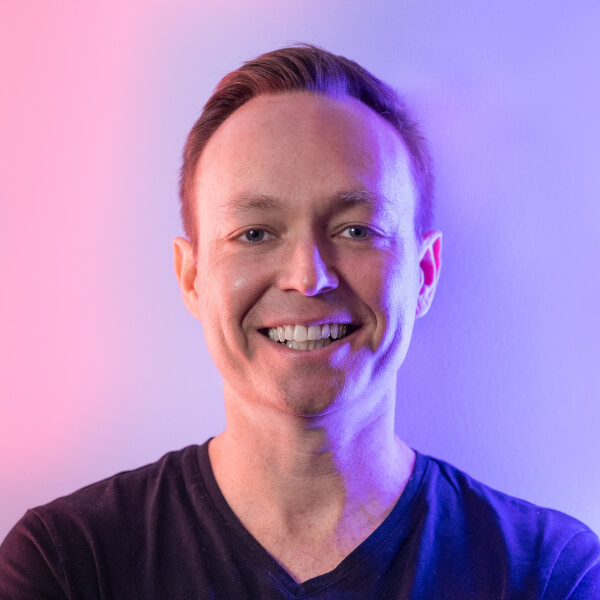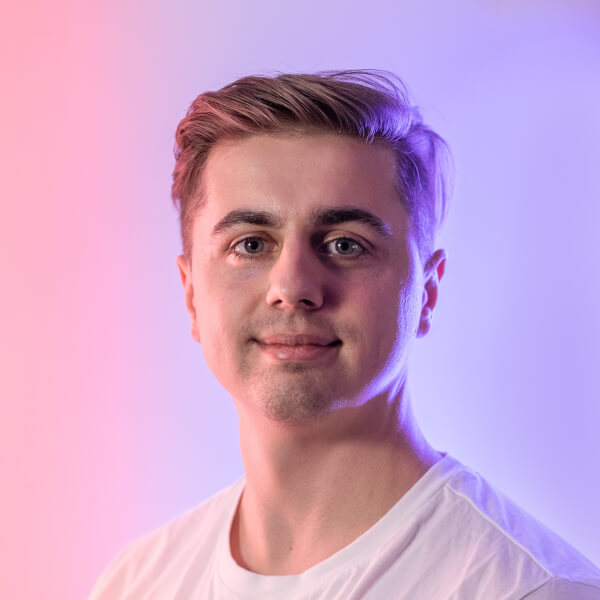 Este sitio está protegido por reCAPTCHA y la política de privacidad de Google y términos de servicio aplican.