Hakkımızda
We have been pioneers in the field of augmented reality for e-commerce from the very start and are committed to constant innovation, development and finding better solution for you and your clients. Team up with us and stay ahead of the curve!
Harika İnsanlardan Oluşan Güçlendirme Ekibi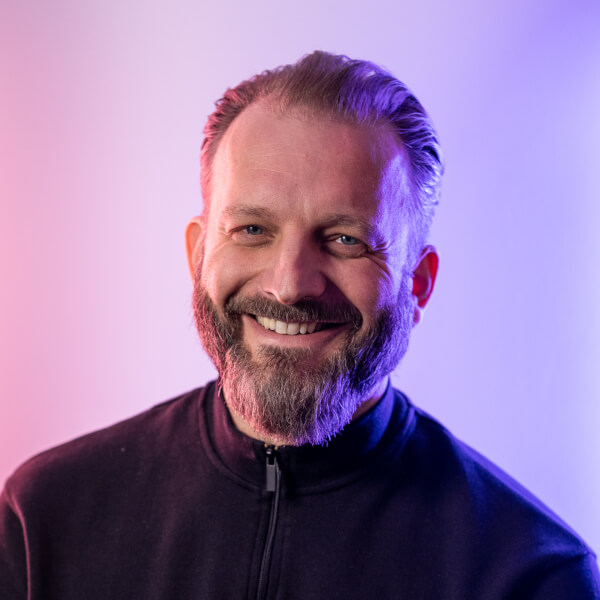 Ondrej Bagin
CEO & Co-owner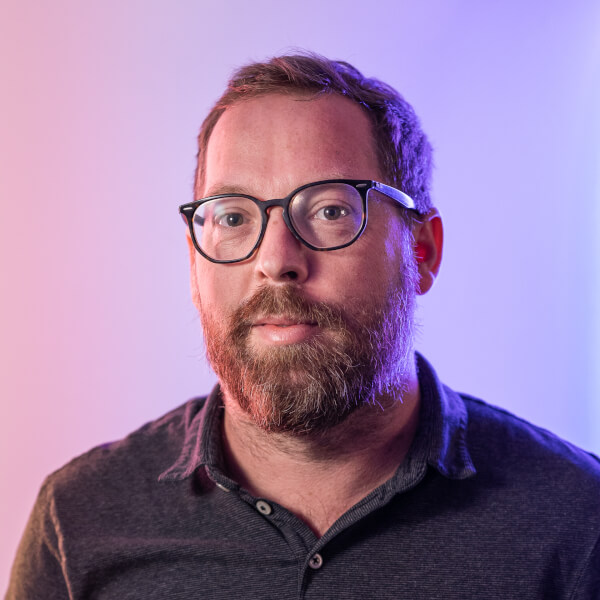 Peter Soós
CTO & Co–owner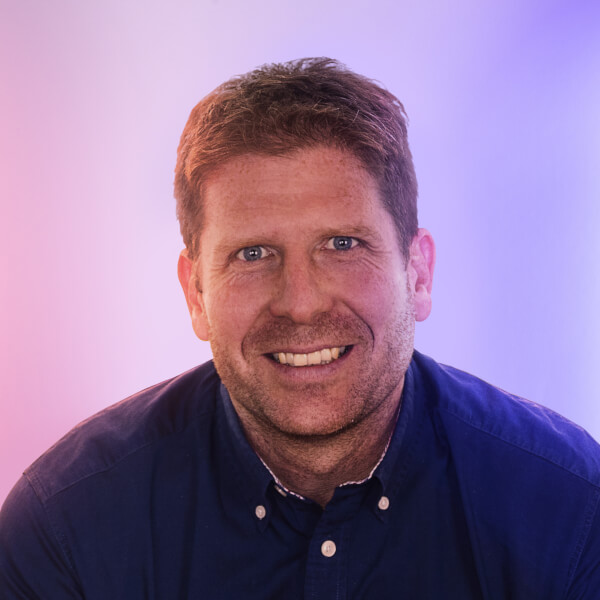 Vít Endler
CSO & Co–owner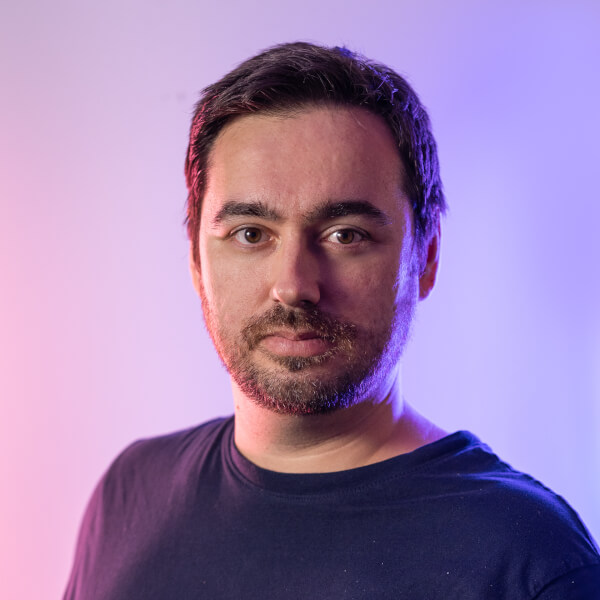 Balázs Bosternák
Principal Software Developer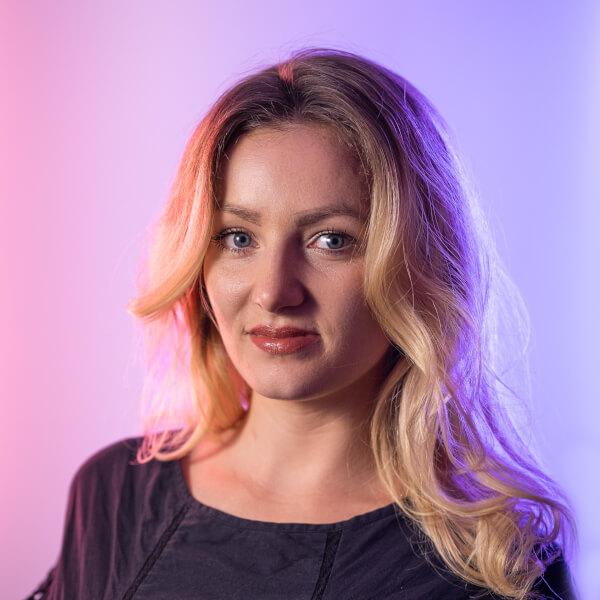 Lenka Bošnovičová
Business Development Manager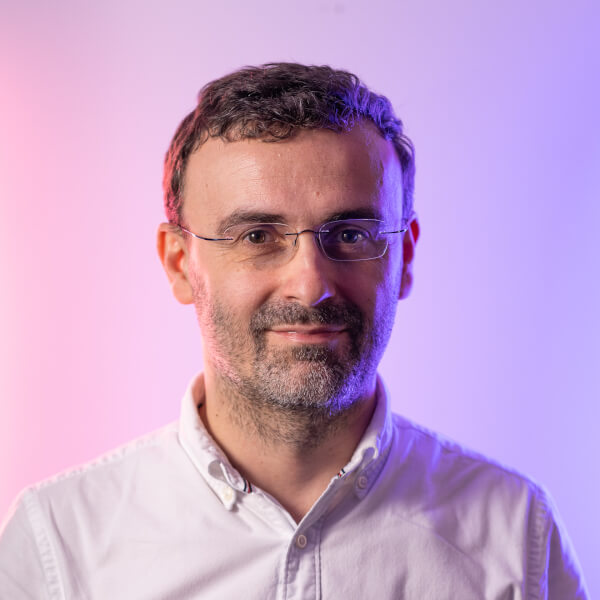 Ákos Németh
Chief Business Development Officer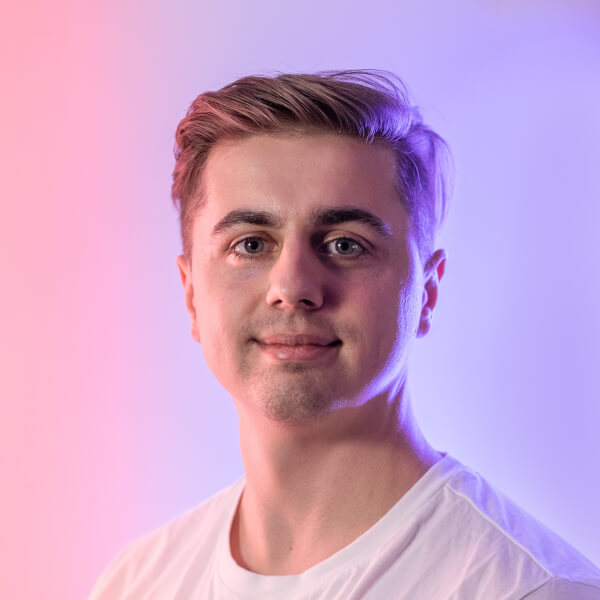 Jakub Živný
Senior Software Developer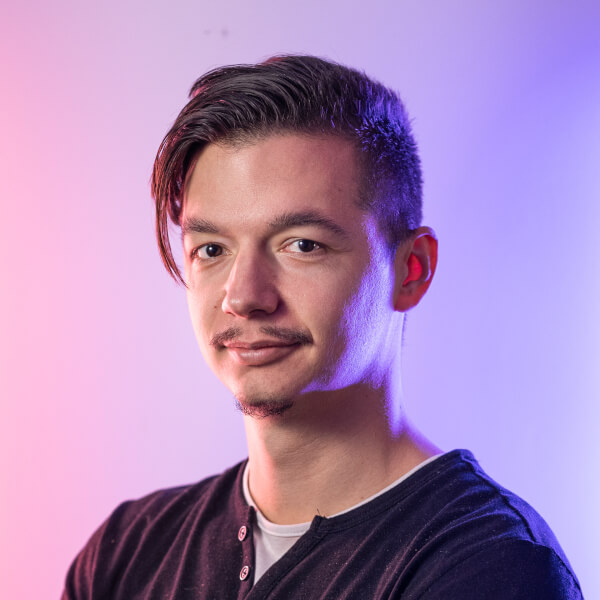 Michal Vincze
Process & Controlling Manager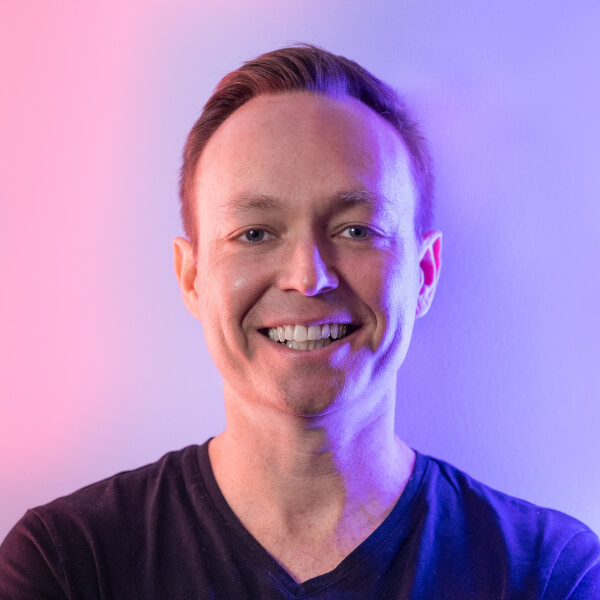 Daniel Watzko Rubini
Head of Cosmetics
Alex Szalai
Head of Auglio UK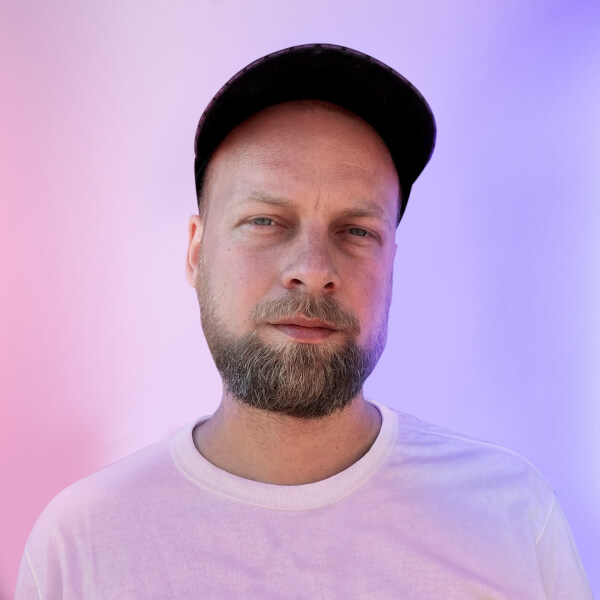 Martin Krafčík
Chief Marketing Officer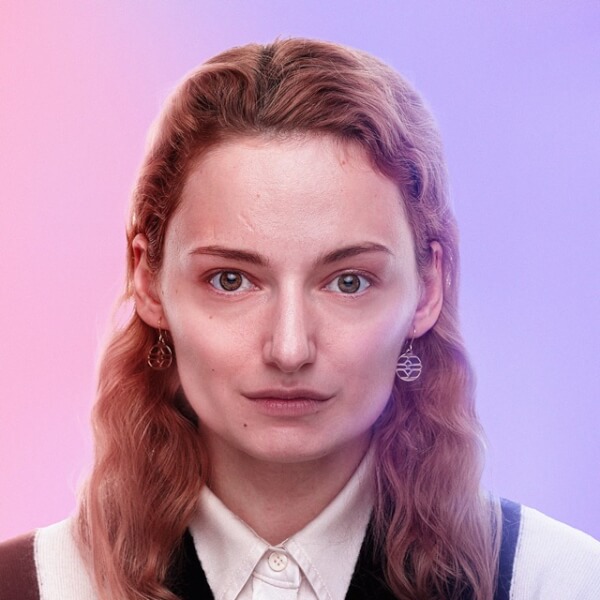 Anastasia Koval
Account Manager
Andrej Jurčák
Graphic Designer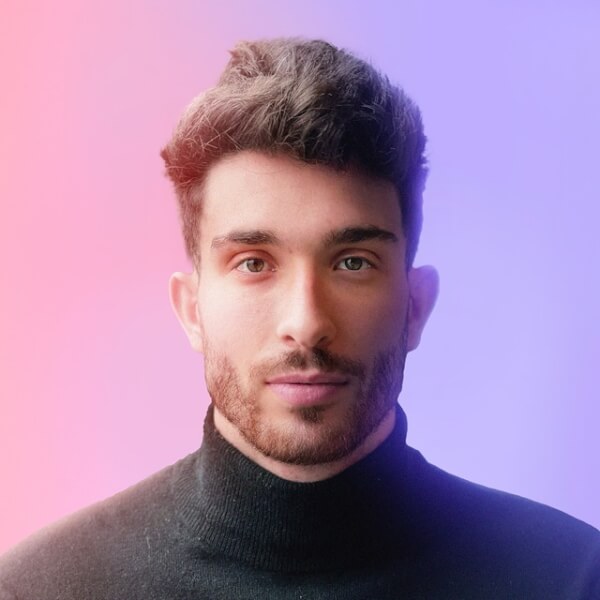 Daniel Sánchez
Business Development Specialist
Peter Garaj
Software Developer
%
Satışlarda Ortalama Artış
+
Bu ay benzersiz kullanıcılar
+
Günlük Ürün Değişiklikleri
+
Günlük Sanallaştırmalar
Let's talk
Any questions?
Our consultants will get in touch.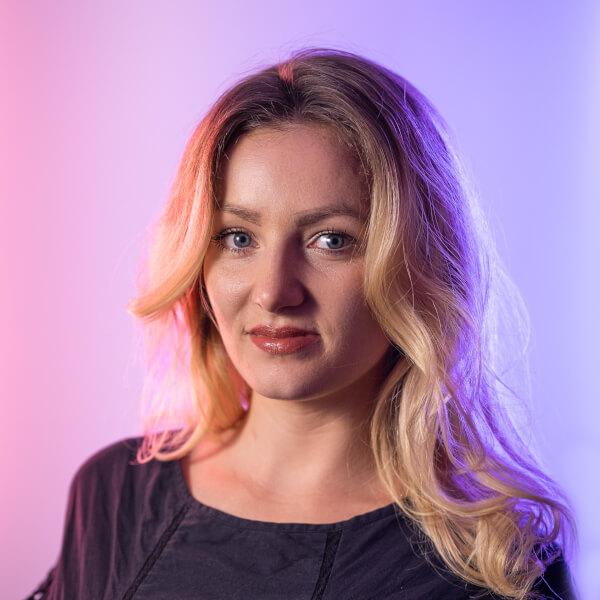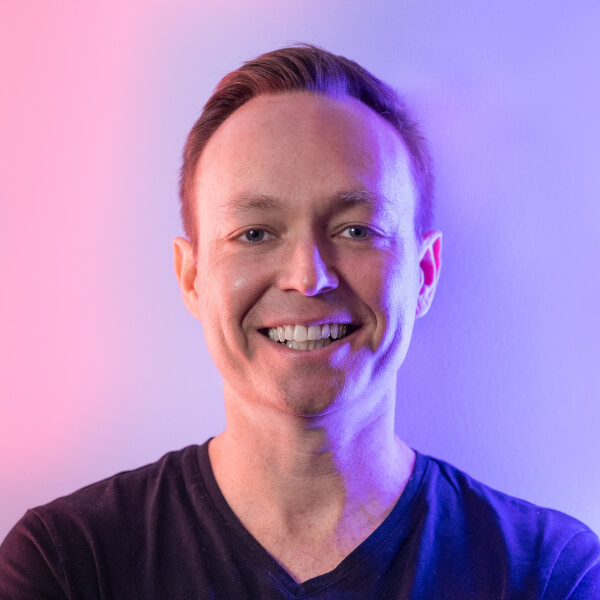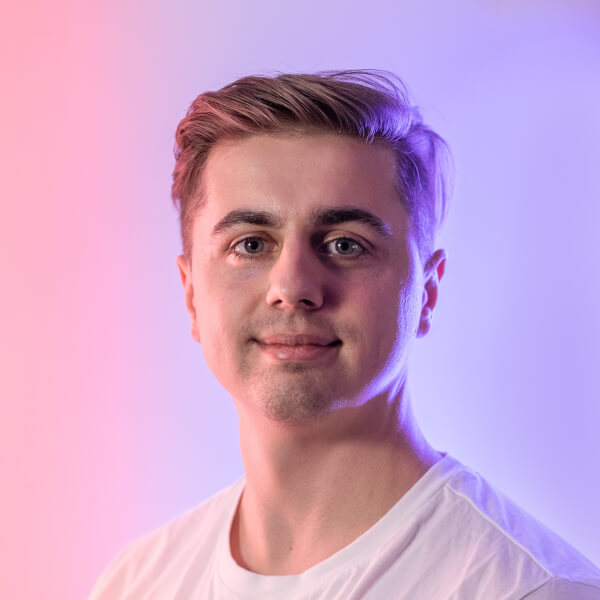 Bu site reCAPTCHA ve Google tarafından korunmaktadır. Privacy Policy ve Kullanım Şartları apply.