World's No. 1


Virtual Try-On for Retailers
570.000+ real products in our database
Artificial 3D model creation from your 2D pictures
Precise facial point detection
Automatic product size measurement
Native appearance & higher conversion growth compared to other solutions
Available for:
E-commerce, Street stores, Advertising
SEE HOW IT WORKS
GET PRICING
Lower Returns
Customers are much less likely to return purchases if they can try before they buy.
ALL FEATURES
Sales Boost
Reduce returns, raise conversion rates and gain a wider social media buzz.
TESTIMONIALS
Online shopping can be fun
Treat your customers to a fun and interactive shopping experience with the Magic Mirror by Auglio.
START FREE TRIAL
STARTER PACK
FOR ONLY €799 €399
Limited offer
Are you busy growing your business and would like to have our plugin ready and set up by our team asap?

Order our starter pack that includes:
Full integration of the plugin to your website by our team
Integration of 100 products (or 1000 cosmetic products) of your choice by our team
All of this for only €799 €399!
GET IT NOW
How it Works
Thanks to the fully customizable and user friendly HTML5 interface, you will be able to set everything up in no time. No programming skills needed and our support team is always here to help.
+
Virtualizations this month
+
Unique users this month
+
Daily Product Modifications
%
Average Increase in Sales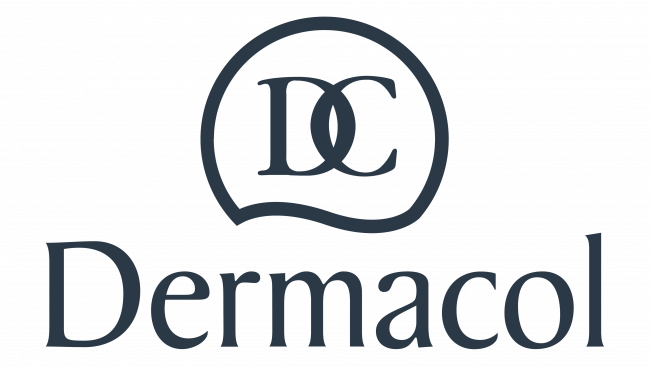 Thanks to the Magic Mirror, our online customers can try on products before buying. It results in an increased conversion rate, enhanced customer experience, and satisfaction. For our marketing team, bringing the online try-on option meant even more. It helped us to bring new communication topics differing from our competitors and confirm the position among innovative leaders. I especially value the expertise, quick response time, flexibility, willingness, and creative initiatives of the team that always brought new solutions tailored to our specific requests.
—Daniel Král
Online Marketing Manager at Dermacol
This app is brilliant. Great value for money. It increases conversion. Customer service is quick and very helpful. Absolutely would recommend it.
—Sam Whitten
Managing Director at Hemp Eyewear Ltd.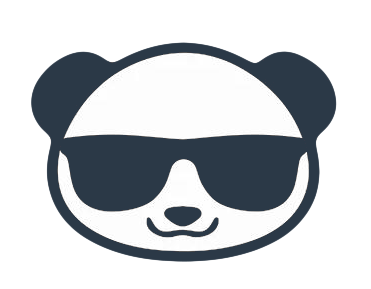 Great app, works well, and great support! We see these guys as a trusted partner of ours. Happy customer.
—Jean-Pierre Janvier
Co-founder at FreshforPandas Eyewear

This app significantly increased our client's engagement with our products and conversion rate.
When we needed help the customer care was really attentive and help us out.
Would recommend.
—André Barbosa
Founder & CEO at Origem

An absolutely fantastic app. A lot of functionality. The competitors are mostly enterprise-level with 5-6+ digit integration fees to get started with. This works extremely well out of the box. It's an absolute shame it is not even more popular. Some features seem to be still a bit WIP but you can easily customize for it to fit your project, and I have no doubt it will continue improving. Give them some love, you won't regret it.
—Miko Rytkönen
CEO at Lianox Cosmetics
Excellent customer service. The people behind this app were very helpful in setting up the virtual mirror in my store. When there were little problems, they have been quick to correct them. I would recommend highly!
—Jack Spencer
Director at Mosevic Ltd.

I've been looking for an app like this for about 8 months! If you're a Fashion brand in the eyewear industry you need to use these guys! App works really well Vladimir and the team had it up and live within 7days!
I couldn't believe how responsive and how easy to deal with they where. As a guy who has worked in the software industry for 8+ years now, these guys gave me the best onboarding I have ever experienced.
I couldn't recommend them more!
—Eoin Mc Guinness
Managing Director at Crann Goods Ltd.

I had this for over a year now and is a vital part of our website. It is extremely easy to use and integrates well into our glasses website providing both static and real-time 3D pictures for our customers. The support team is quick to respond and a pleasure to deal with.
I would recommend to anyone considering this app!
—Paul Gibson
Managing Director at Fan Frames Ltd.
Magic Mirror in the Media
No more costly returns
Let your customers try before they buy and they will be much less likely to return the purchased items.