Augment your reality with the Magic Mirror. Boost your sales and save costs on returns with this advanced tool for e-commerce. Compatible with all platforms.
You can count on us to innovate
We have been pioneers in the field of augmented reality for e-commerce from the very start and are committed to constant innovation, development and finding better solution for you and your clients. Team up with us and stay ahead of the curve!
%
Average Increase in Sales
+
Virtualizations this month
+
Unique users this month
+
Daily Product Modifications
Empowering Team of Great People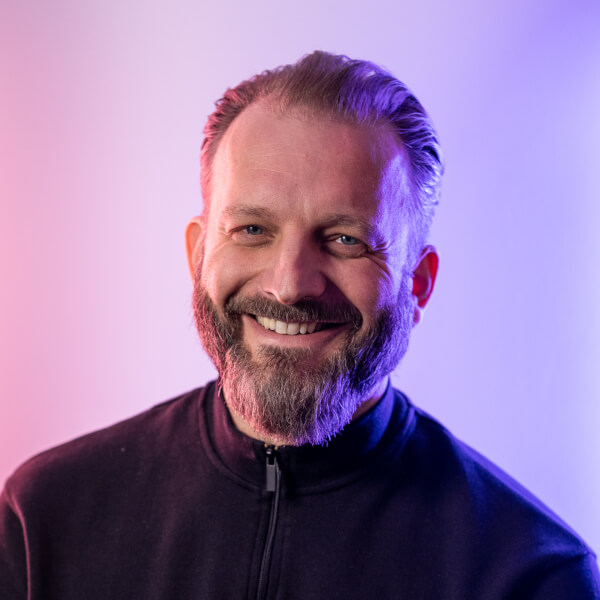 Ondrej
Bagin
CEO & Co-owner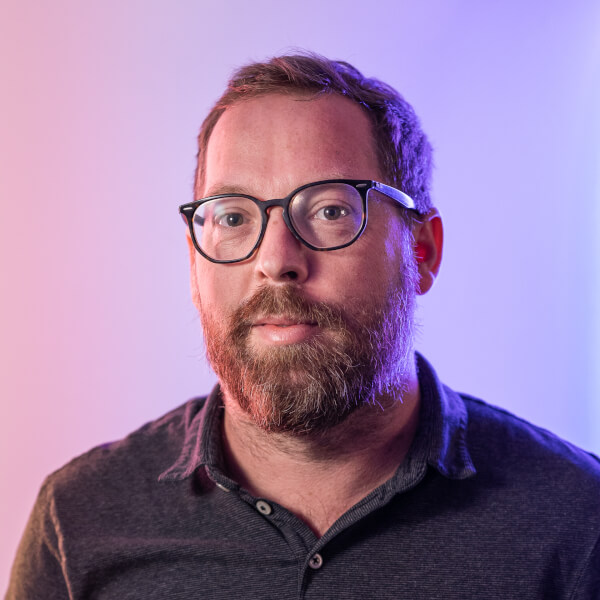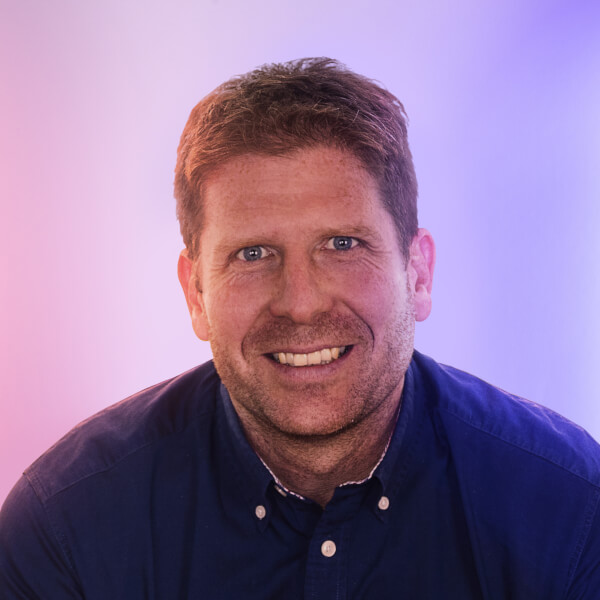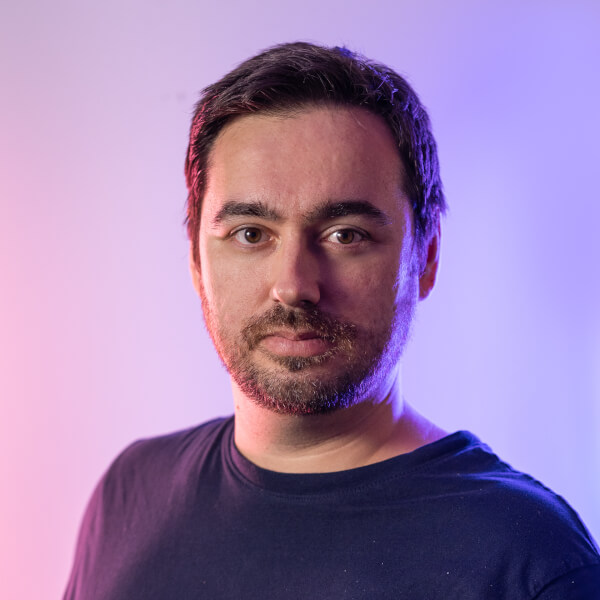 Balázs
Bosternák
Principal Software Developer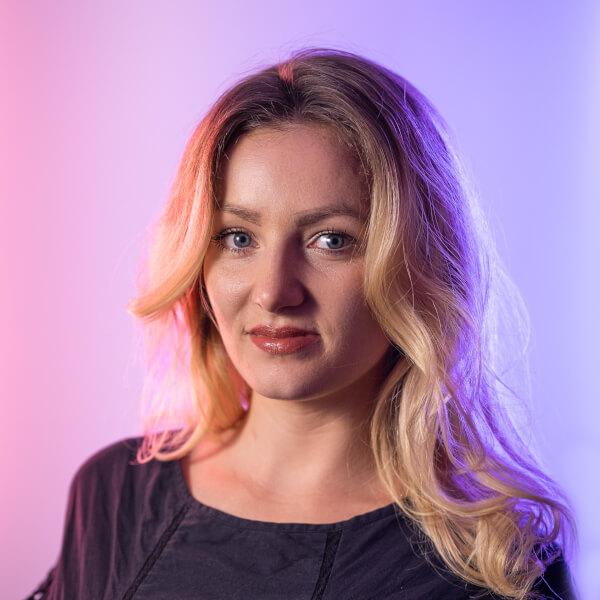 Lenka
Bošnovičová
Business Development Manager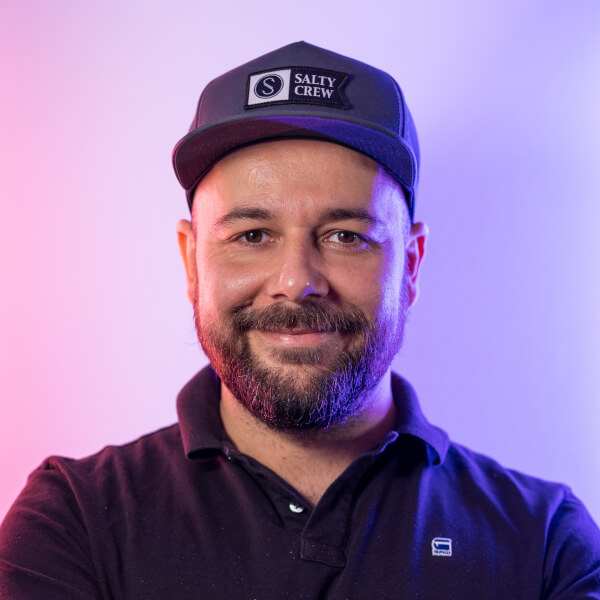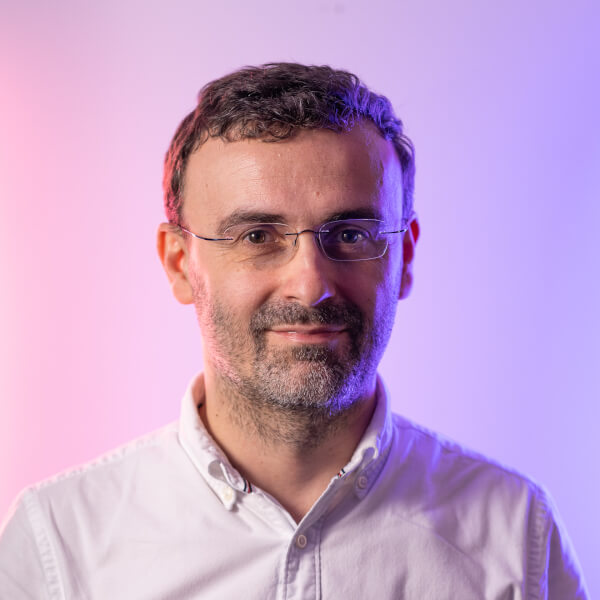 Ákos
Németh
Chief Business Development Officer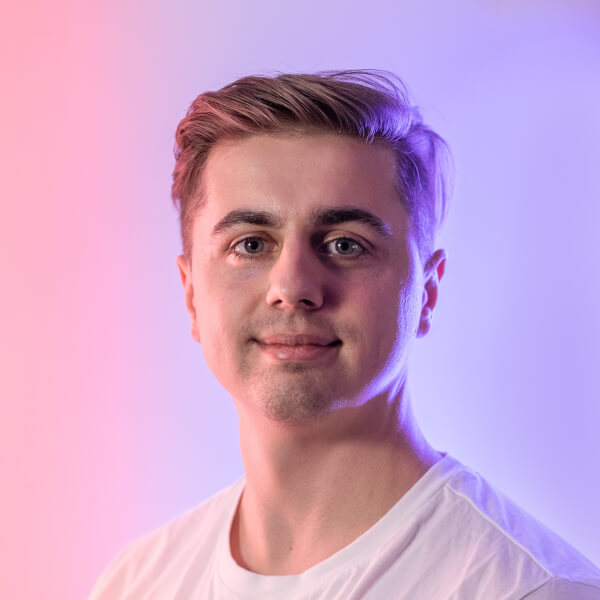 Jakub
Živný
Senior Software Developer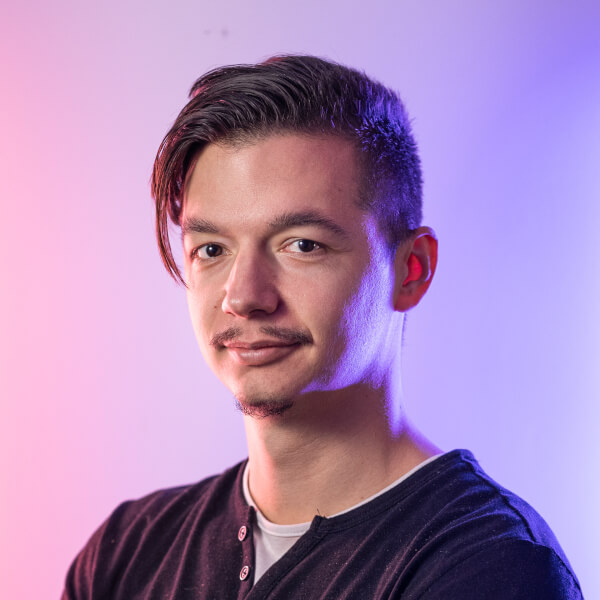 Michal
Vincze
Process & Controlling Manager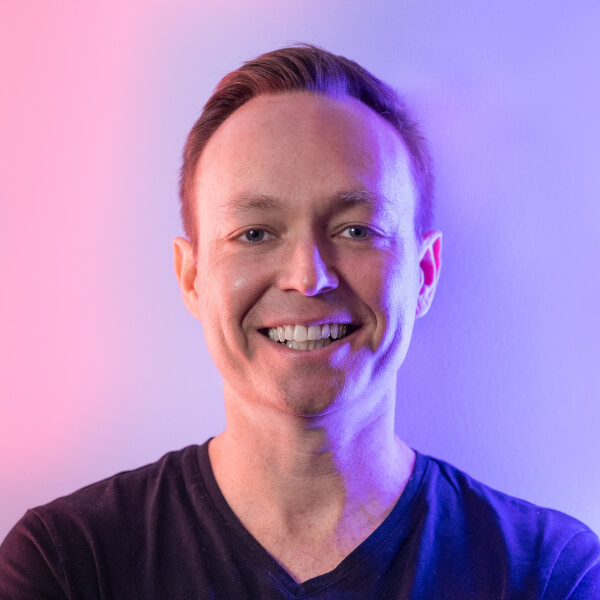 Daniel Watzko
Rubini
Head of Cosmetics
Alex
Szalai
Head of Auglio UK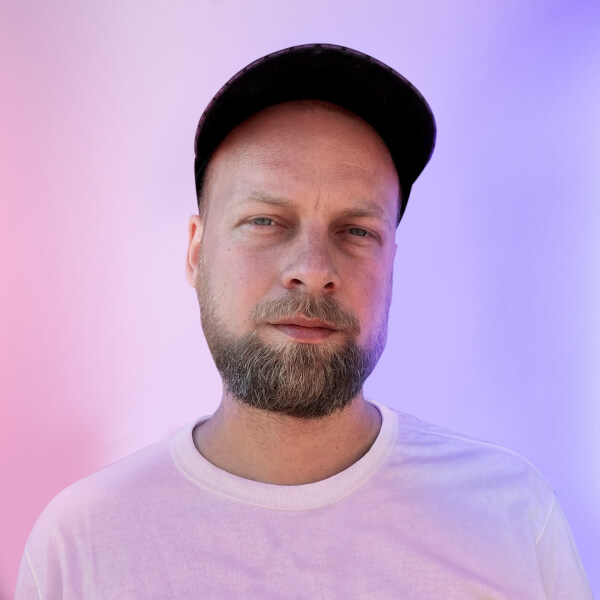 Martin
Krafčík
Chief Marketing Officer
Anastasiya
Koval
Account Manager
Lower Returns
Customers are much less likely to return purchases if they can try before they buy.
ALL FEATURES
Sales Boost
Reduce returns, raise conversion rates and gain a wider social media buzz.
TESTIMONIALS
Online shopping can be fun
Treat your customers to a fun and interactive shopping experience with the Magic Mirror by Auglio.
START FREE TRIAL
See the opportunity? Let us show you all the possibilities.
Tailored Design & Functionality
Just let us know what you need and we will provide a fully customized Magic Mirror experience.
Dedicated Support 24/7
Our experienced support team is ready to assist you in real time. Ask anything you would like to know.
ASK US