This is a demonstration how Auglio mirror plugin works, feel free to use it.
IMAN Eyeshadow Pencil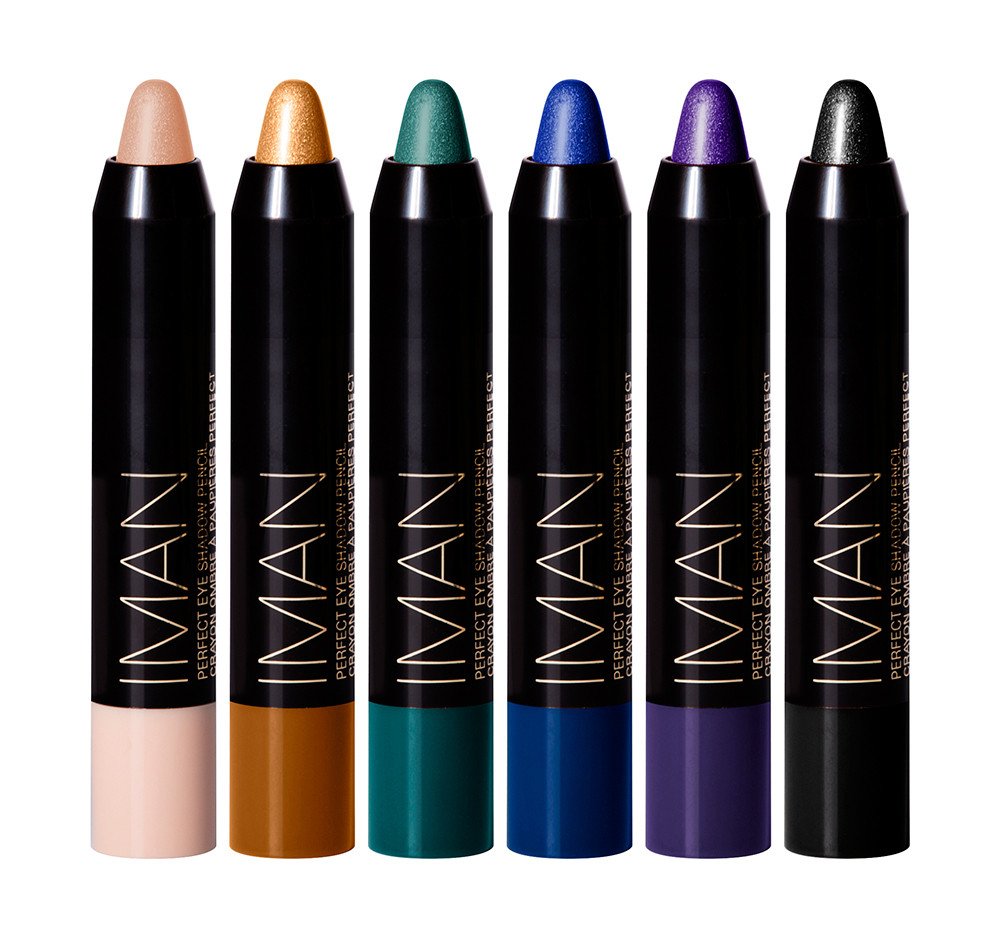 IMAN 'Perfect' Eyeshadow Pencils
Color your way to beautiful with these luxury eye shadow pencils. The ideal fusion of long wearing eye shadow with the ease of a pencil in seductively rich colors and texture. Enhanced with Jojoba & Vitamin E, it ensures the most silky, smooth application that stays in place.
Try it now