This is a demonstration how Auglio mirror plugin works, feel free to use it.
NYX Eyeshadow Pigments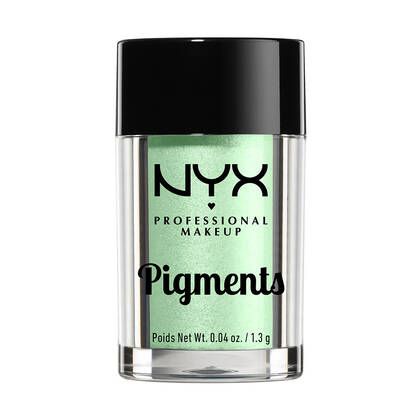 NYX Eyeshadow Pigments
Shine like the star you are with our new sparkle-packed Pigments! Available in 24 super saturated shades, these brilliant Pigments make it easy to create a sparkling spectrum of captivating eye looks. From radiant hues of velvety blue and teal, to glistening finishes of duo-chrome and metallic, each new color can be mixed and matched to your heart's desire.
Try it now