2022/07/12
How does Magic Mirror measure pupillary distance, and why is it essential?
Customers' pupillary distance measurement is critical for accurately fitting lenses to achieve vision acuity. In the E-commerce world, where buyers can not physically try products, the information regarding accurate pupillary distance also comes into place. The measure represents essential information about customers' faces. It enables online try-on tools to accurately visualize the frames of glasses and show how the real size of eyewear products fit shoppers' faces.
Magic Mirror shifts the pupillary distance measurement to the new era.
A few years ago, accurate pupillary distance measurement online was a real challenge! Some of the online try-on solutions providers solved it with manual data inputs. Meaning shoppers should measure the PD manually on their own. Later were asked to type the measured number into the pre-designed system. This option of manual PD measurement is still available and is helpful. The buyer is usually not an optic professional, and the human factor causes measurement inaccuracies. Of course, manual measurement is not very attractive for online shoppers, which are always more demanding, and when it comes to customer experience, each detail is important.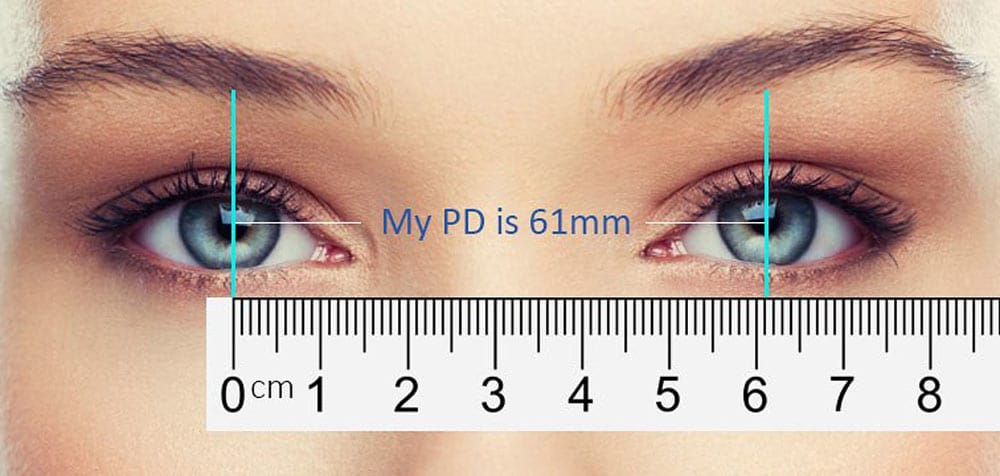 Another widely spread option is to use credit or debit cards for PD measurement calibrations. As cards are the same size worldwide, this approach makes absolute sense, and many of today's online try-on solution providers use it. Using the card is a few-step semi-automated process that takes additional time pushes customers to perform additional activities that can result in the loss of valued leads.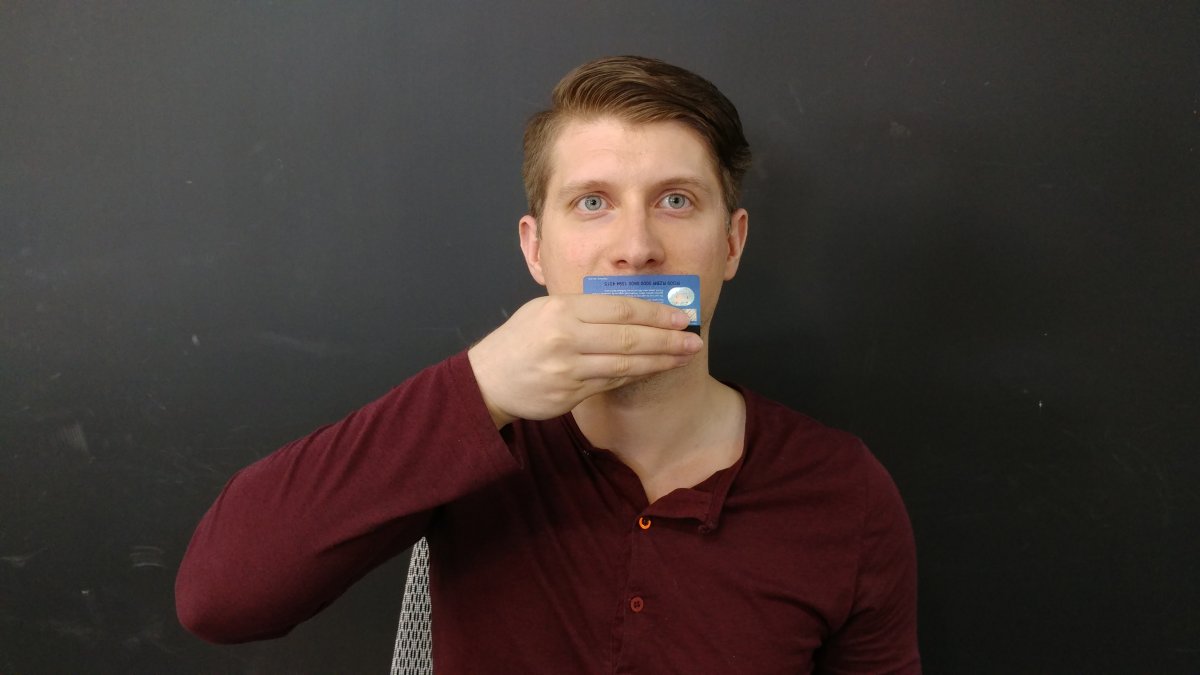 The motivation to bring the most realistic and frictionless online shopping experience drove developers to find an innovative way to enhance the live try-on solution to the maximum. The Magic Mirror, the live try-on tool from Auglio, is leveraging facial recognition and AI that push the boundaries of pupillary distance measurement to the next level. PD measurement available nowadays is fully automatic and brings more fun into the online try-on experience. That enhances conversion rates far more compared to manual or semi-automated options.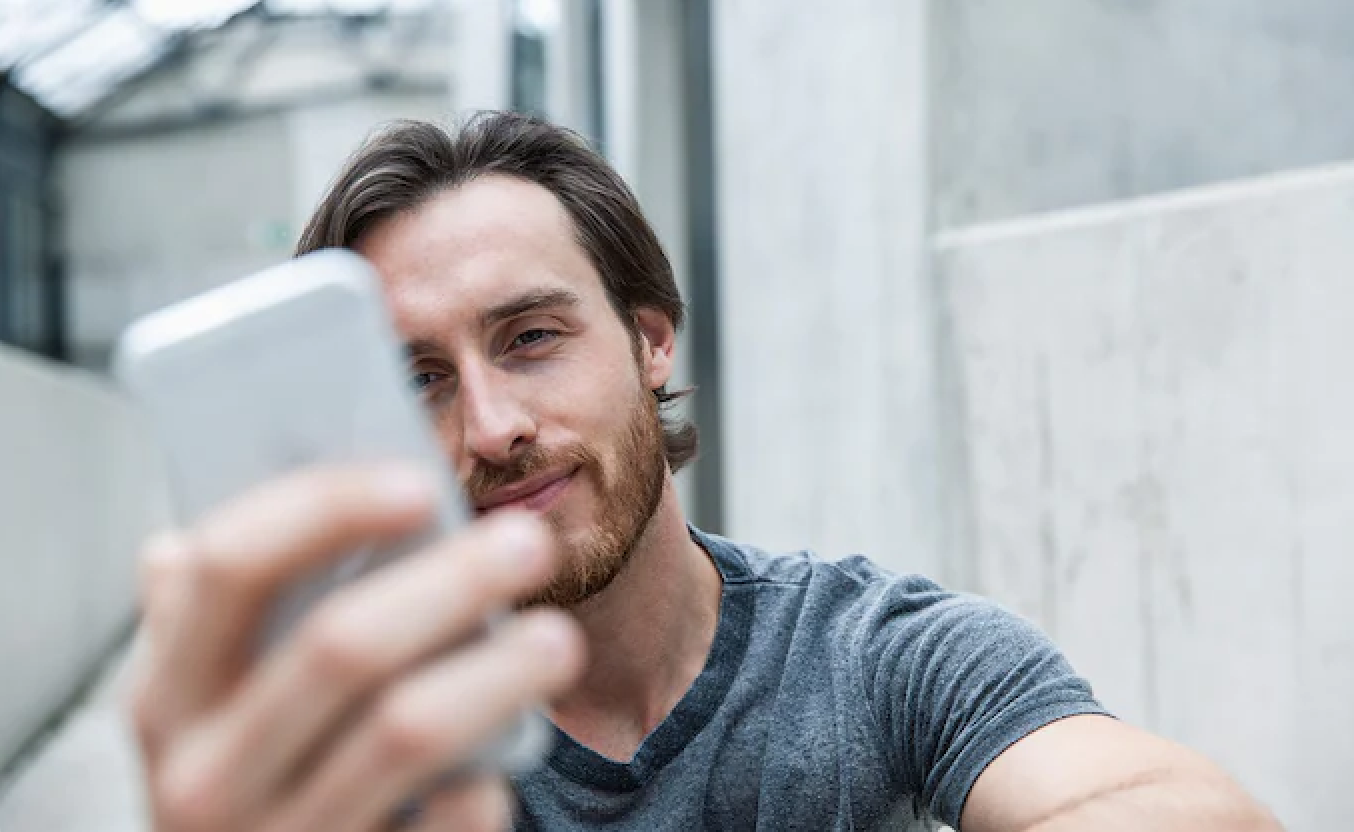 The top tier level of fully automated PD measurement accuracy processes two primary parameters:
Binocular PD:

the distance between the center of the customer's pupil on one eye and the center of the pupil of the other eye.

Lenses to camera distance:

calculated from the size of the customer's pupil to the camera lens captured for further measurement optimization. The system can track the distance from the camera with 92 – 94% accuracy.
The above-listed relative dimensions are automatically aligned with the 3D product visual parameters and ensure eyewear products are displayed in realistic sizes, which help clients with confident purchase decisions and answer the question if the frame fits their face well.
Want to improve your customer online shopping experience and install the live try-on plugin with an automated pupillary measurement option? Sign up now!
Happy shopping to all! :)
Sincerely,
Ján