2023/04/12
Technology is changing the way we shop for cosmetics
Cosmetics manufacturers, retailers and resellers have clearly realised this. We went to
Cosmoprof
- the largest beauty show in the world and were welcomed with interest. The cosmetics industry is embracing technology more and more, as it makes shopping easier for customers.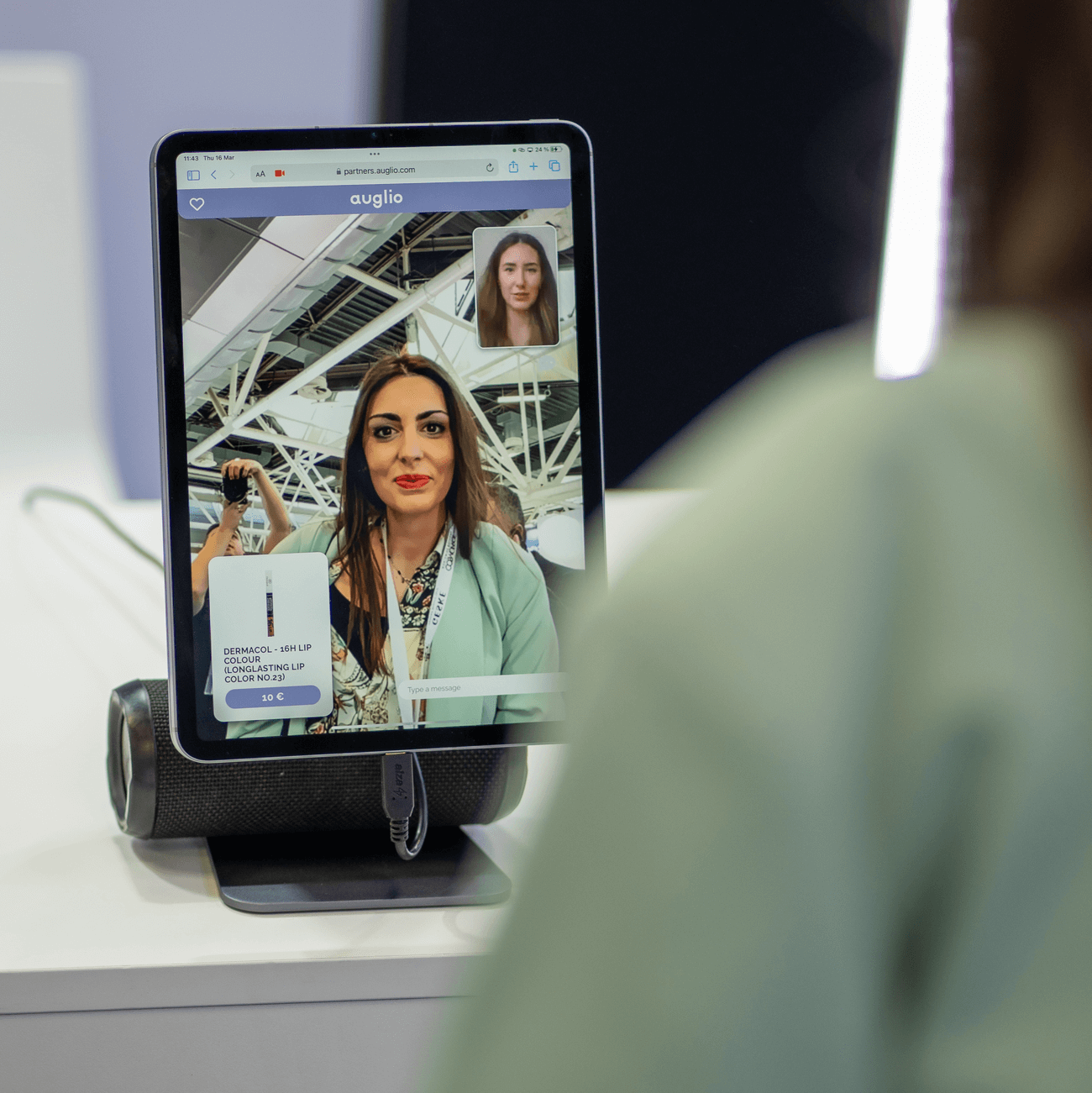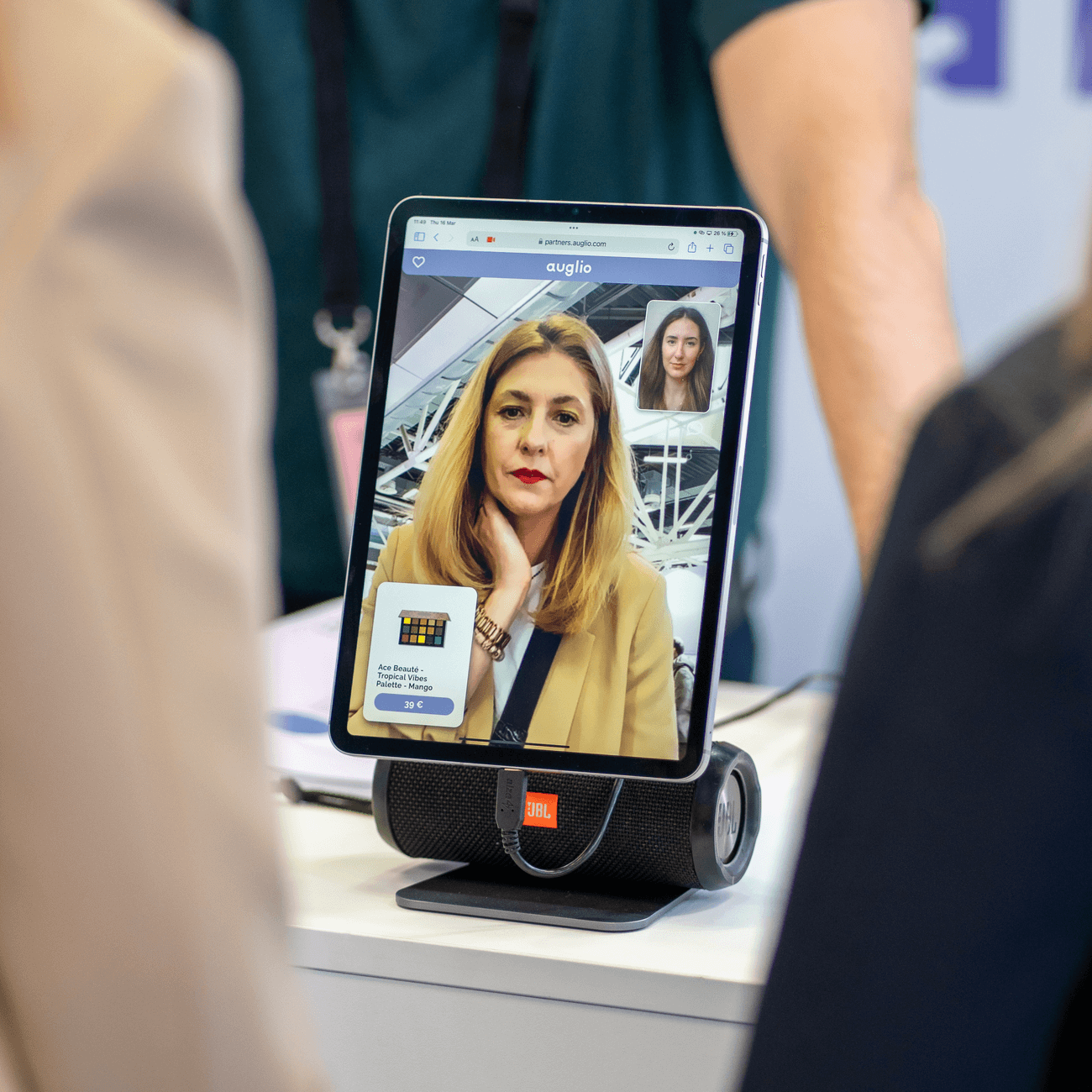 Our
Virtual Try-On
lets your customers compare products side by side quickly on screen with a real-time try-on experience before they make a purchase. This way they can make the right choice faster. A perfect example of how technology is changing the way we shop!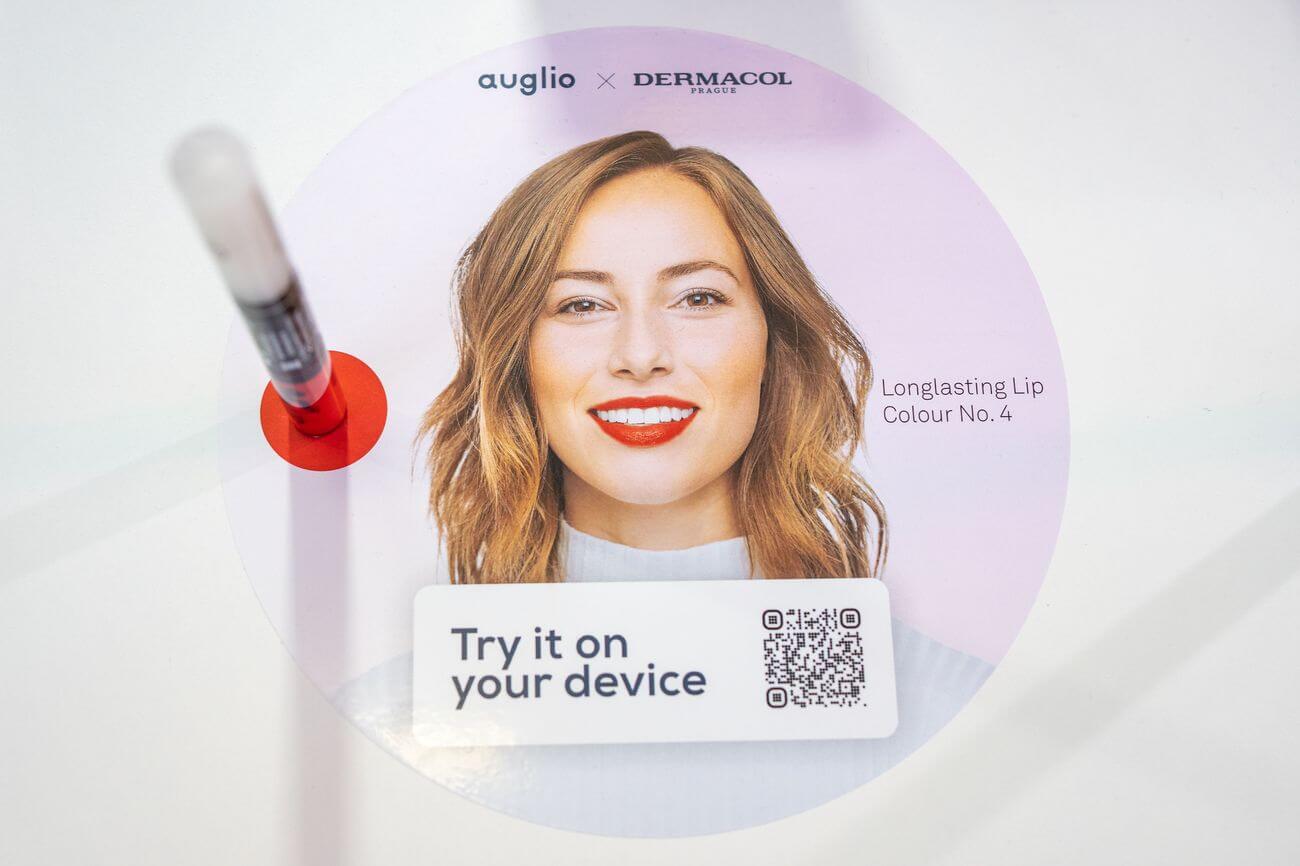 A total of 7 or 8 booths were set up in the small "Beauty Tech Area". Out of them, 3 others were also offering virtual try-on. It's perfect for customers who want to compare them all at once. The problem was that they couldn't. Because we were
the only ones with a price list
.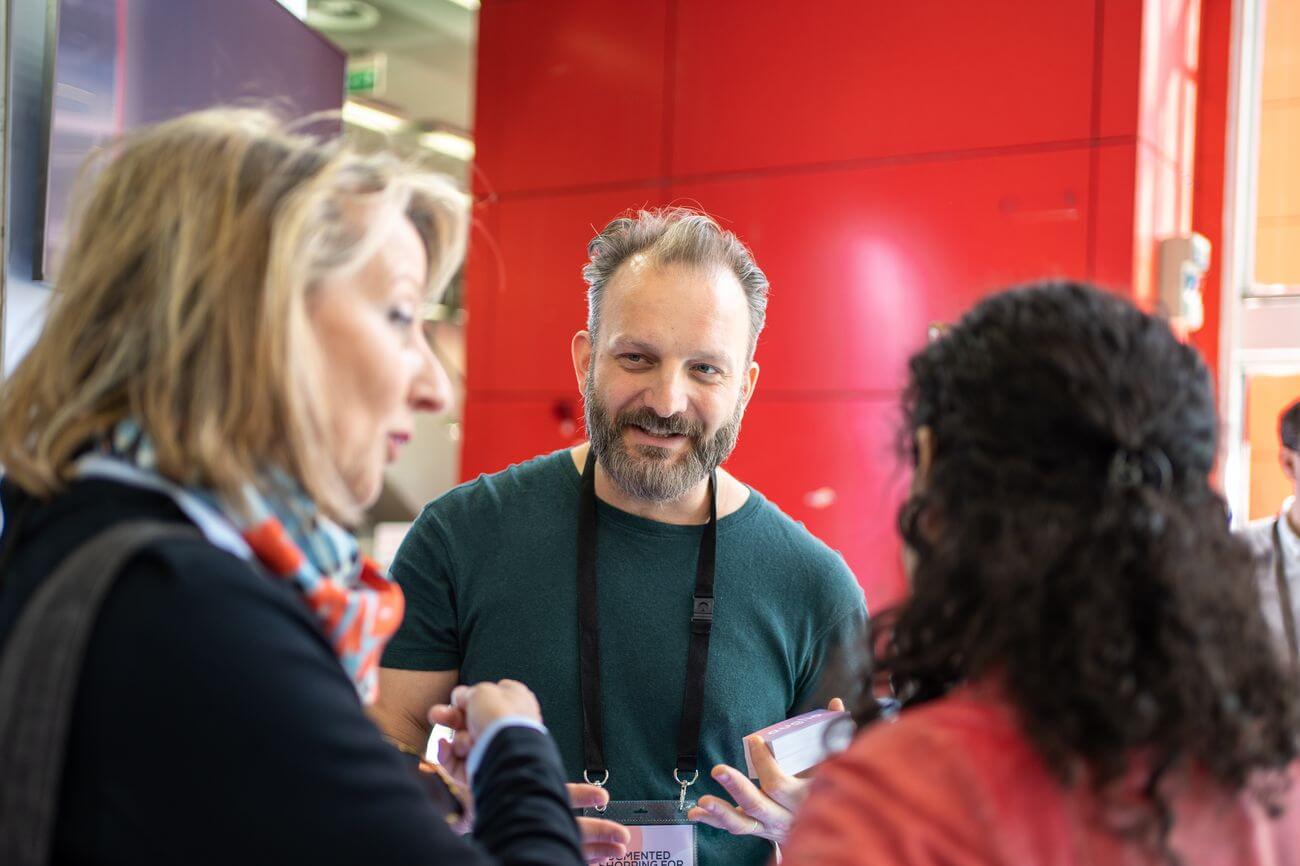 At Auglio, we believe that customers should have access to the best technology for their business, regardless of their budget. That's why our solution is highly affordable and allows everyone to benefit from
Virtual Try-On
, even on the lowest budgets.
We always make sure that even at the lowest prices, we are still able to bring innovation and excellent support to our customers. We can also help your business with a Virtual Try-On, so feel free to
reach out to us here
.