2023/06/21
We are thrilled to announce the opening of our new London office, a pivotal step in our strategic expansion plan to dominate the
virtual try-on
market in the United Kingdom and Japan.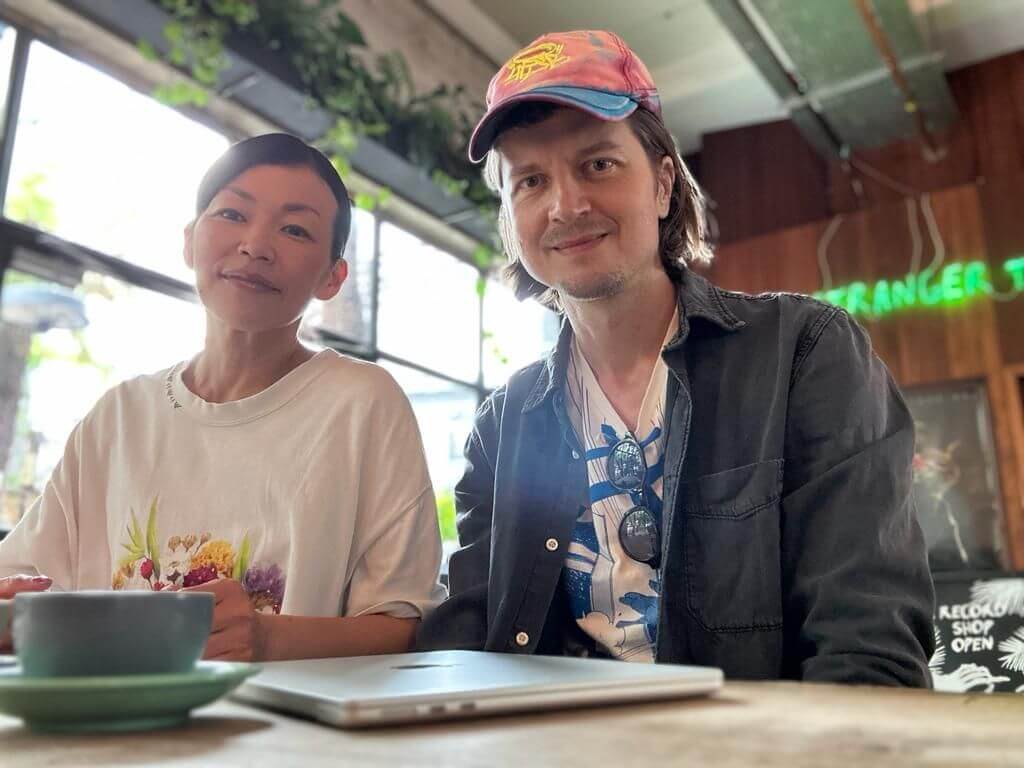 Auglio.com has achieved remarkable growth and success by delivering cutting-edge virtual try-on products and services to clients worldwide. With a strong commitment to revolutionizing the digital landscape, our company aims to establish a dominant presence in key international markets, catering to a diverse customer base.
The decision to open a new office in London was driven by several factors. The city's thriving tech ecosystem and exceptional talent pool make it an ideal hub for innovation. Moreover, London's strategic location as a gateway to Europe and Japan provides unparalleled access to lucrative markets. By opening this office, Auglio.com aims to solidify relationships with existing clients in the United Kingdom while unlocking new business opportunities both within the country and beyond.
This strategic move aligns perfectly with Auglio.com's vision of expanding our footprint in the Japanese market. With Japan's rich cultural heritage, advanced technological infrastructure, and growing demand for innovative digital solutions, Auglio.com sees immense potential for its virtual try-on products and services.
"The opening of our new office in London is a significant milestone for Auglio.com," said Ondrej Bagin, CEO of Auglio.com. "We are thrilled to bring our expertise and cutting-edge technologies to the United Kingdom and Japan, two markets that hold great strategic importance for our global expansion plans. This move reflects our unwavering commitment to delivering exceptional digital solutions and solidifies our position as an industry leader."
Auglio.com is confident that the new London office will foster stronger collaborations with local partners, cultivate strategic alliances, and accelerate growth in the United Kingdom and Japan. By establishing a physical presence in these key markets, Auglio.com aims to provide enhanced customer support and forge enduring relationships with businesses seeking to leverage the power of virtual try-on for digital transformation.
For further information about Auglio.com and its comprehensive range of virtual try-on solutions, please visit www.auglio.com.
London Office Contact:
Alex Szalai
Head of Auglio UK
Email: [email protected]