2023/08/23
Transforming Eyewear Shopping with Virtual Try-On and Automatic Pupillary Distance Measurement
What is Silmo Paris?
Silmo Paris is one of the most prestigious international events dedicated to eyewear and optics. Every year, it brings together industry professionals, manufacturers, designers, and eyewear enthusiasts from around the world to showcase the latest innovations and trends in eyewear. It's a platform where creativity and technology converge to shape the future of the industry. This year, it will take place from September 29th to October 2nd.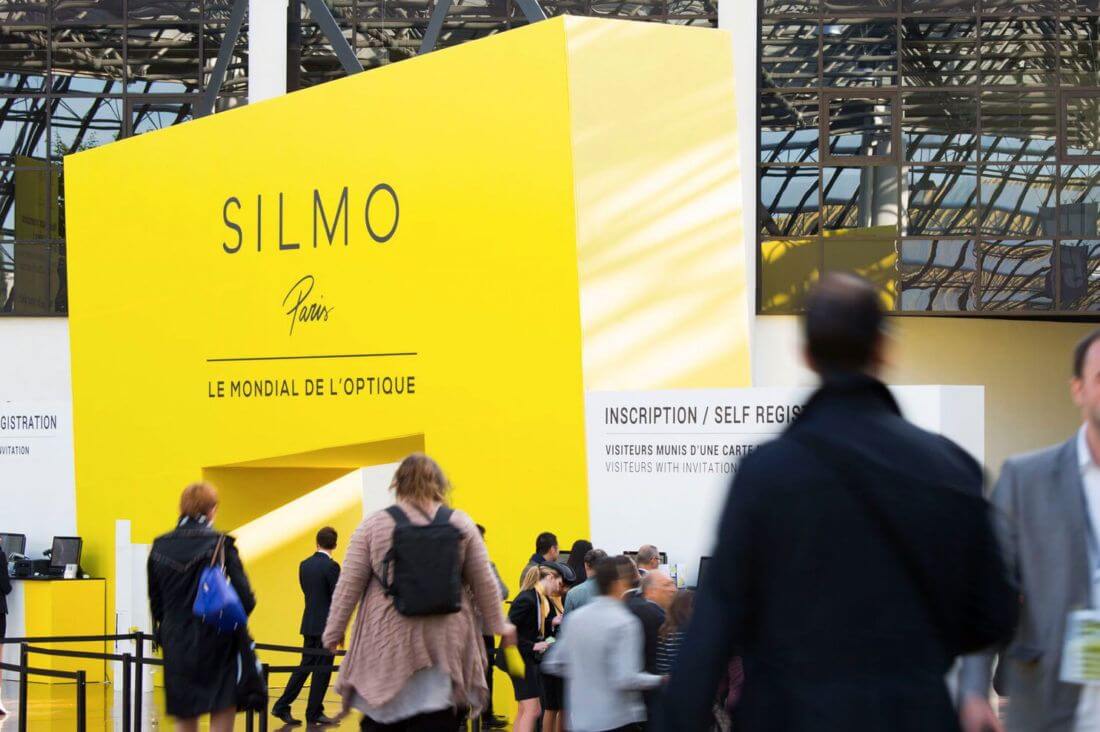 Pioneering Virtual Try-On Technology
In an era defined by transformative technology, Auglio is at the forefront of revolutionizing how we approach eyewear shopping. As a pioneering innovator in the field, we're excited to announce the unveiling of our cutting-edge Virtual Try-On technology with Automatic Pupillary Distance measurement at Silmo Paris 2023.
Additionally, we have an entirely new product that we'll be showcasing at the event. You won't want to miss the chance to see it firsthand!
Automatic Pupillary Distance Measurement: A Game-Changer
What sets Auglio apart from the rest is its Automatic Pupillary Distance (PD) measurement feature. PD is a crucial measurement needed to ensure that eyeglasses are tailored precisely to an individual's face. Previously, customers had to visit an optometrist to get this measurement or measure it with a credit card, but Auglio has simplified the process.
With Auglio's Virtual Try-On technology, the app automatically measures the user's PD with impressive accuracy. This ensures that the chosen eyewear not only looks great on your face but also fits perfectly, enhancing both comfort and vision.
Visit Auglio at Silmo Paris 2023
Join us at our booth number L-167 in pavilion 6 to experience firsthand how Auglio is changing the way we shop for eyewear. Try on your favorite frames virtually, get your PD measured automatically, and see how technology is transforming the eyewear industry.
Don't miss the opportunity to be a part of the future of eyewear shopping. Visit Auglio at Silmo Paris 2023, and get ready to see the world through a new lens!