2022/04/06
Since 2015 Auglio has been developing a Live Try-On Solution for eyewear, cosmetics, jewelry, and accessories such as hats, scarfs, earphones, etc. Nowadays, with over 5000 E-commerce clients over five continents, Auglio stays at the forefront and ranks among the world's leaders in the segment of accessories and beauty AR technologies for online retailers.
What are the secret ingredients of try-on plugin boosting E-commerce performance?
Answering the above question brings us back to 2015 when the story started. The initial idea and vision were crystal clear and didn't change over time.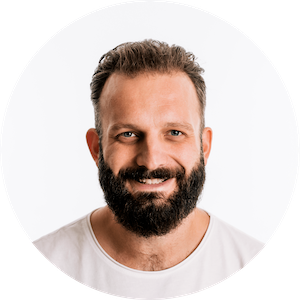 Ondrej Bagin, CEO Auglio
"When the simplicity of installation and usage meets the highest level of reality to live product visualization at an affordable price, your success will come. It's all about fun & engaging shopping resulting in satisfied customers, fewer returns, and higher sales conversions with more units in the basket!" Ondrej pitched Auglio team in 2015.
SIMPLICITY / FUNCTIONALITY / AFFORDABILITY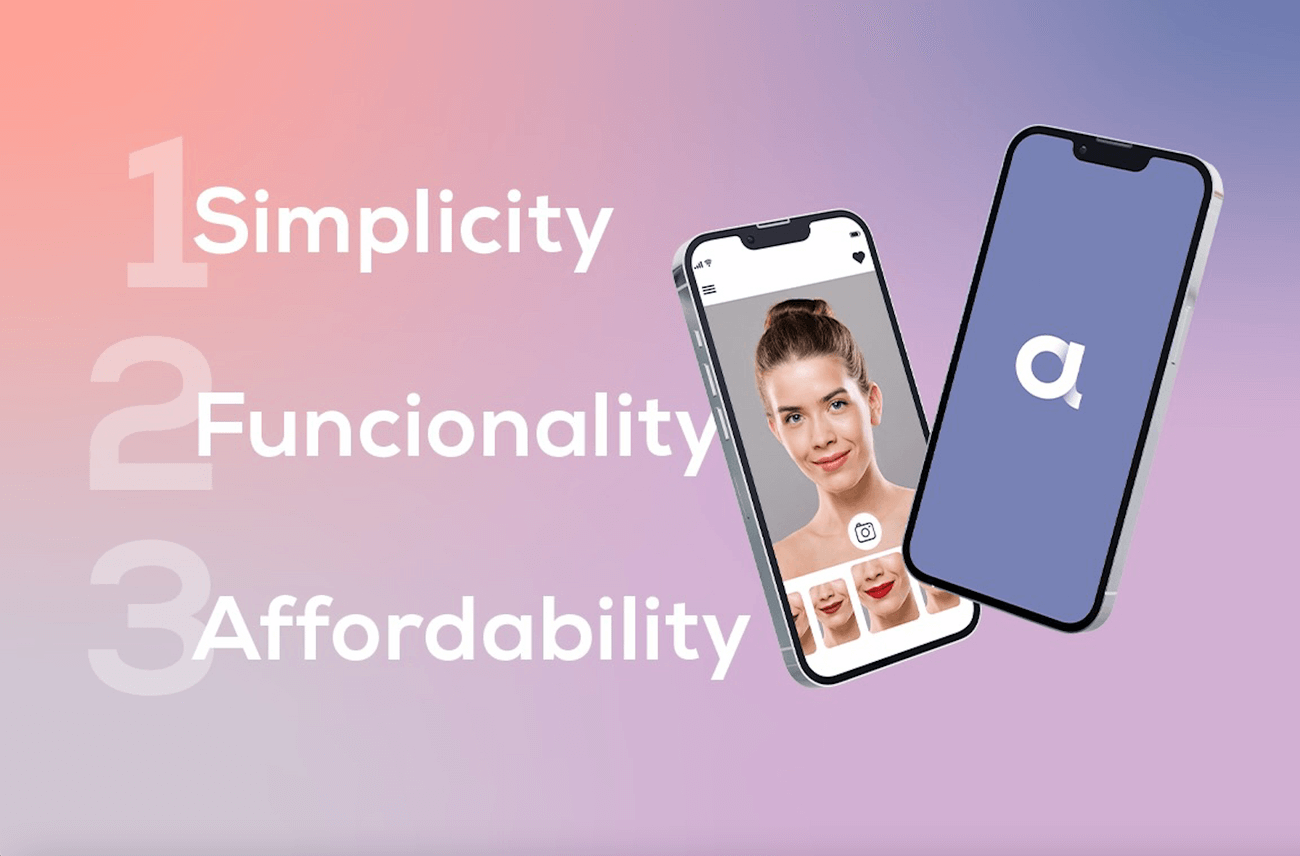 #1 SIMPLICITY
The tool's intuitive usage starts far before the final user interface. In a fast-paced digital environment, tool installation and product integration must be smooth, fast, and easy for everyone. Although the truth is that the technical skills of online merchants have been improving since day one, on the other side, time is money, and everyone wants to use theirs efficiently.
Auglio's first-in-class onboarding process makes all the difference. Installing the tool is easy and doesn't require any programming skills. The crucial part of onboarding is product integration which can be a headache, but not with Auglio! Effective 3D product visualization made of just two 2D product images means a real revolution for merchants and will significantly speed up the onboarding process. On top of that, all businesses develop over time and require updates in their product portfolio. Merchants with frequent changes in their product portfolio will benefit from this simple solution the most. For the initial setup, up to 100 glasses and or 1000 units of cosmetic products, 3D rendering is free of charge. Subsequent updates are fast, and each additional 3D render costs only 4 USD per product. Merchants can save a lot of money for 3D product content, which is far more attractive to shoppers. The total annual savings can reach a few thousand USD compared to standard market prices. Moreover, online retailers with 100 eyewear products can save thousands only with the initial setup. That makes live try-on from Auglio is a real money-earning machine boosting online sales! :)
The usage of the tool is practical and fun at the same time. Thus, the customers can have an entertaining shopping experience with a confidence boost in decision-making based on a realistic try-on device.
#2 FUNCTIONALITY
The Magic Mirror has been a reliable try-on solution since 2015 and is being used by 5000+ online stores worldwide. Without a doubt, realistic product visualization is an essential factor in customer decision-making.
Several factors should be considered when comparing live try-on solutions available on the market.
Test the size of the visualized eyewear frames. Does the frame fit the face well?
How do the visualized frames behave during the online try-on experience? Try testing frontal and various sides positions, moving your face from side to side and up and down.
Is the 3D product floating or stable?
Test how easily users can change glasses. Is there an option to switch products directly in the try-on module? This makes the shopping experience even more straightforward, attractive, and fun.
Keep an eye on details such as the frame blurring around the nose, visibility of the temples, colors, shades, and other visual parameters.
According to clients' surveys, which include 200+ online retailers across the globe, the eyewear product visualization of the Auglio's Magic Mirror reaches 95% realism. A more realistic 3D visualization might exist in a parallel universe, depending on how much you are willing to invest. So now let's look at the affordability of the solution.
#3 AFFORDABILITY
Affordability is our mantra and stays at the center of our focus from the first line of code. The prerequisite of the real revolution in online buying requires widespread and easily available solutions. Virtual try-on solutions created a decade ago are increasingly available and can change our shopping habits over time.
From small online boutique stores to large corporations, all online stores can afford this solution, regardless of size, due to the market's best price/performance ratio. On top of that, with 95% realism of 3D product visualization, a first-in-class onboarding process, and smooth and cost-effective 3D renderings, Auglio provides:
100% money-back guarantee if the store's conversion rate does not increase by at least 10% after six months of using the Magic Mirror.
Happy shopping! :)
Jan